PERFORMANCE TESTING SERVICES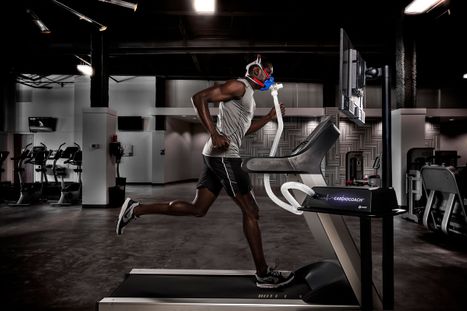 Precise data, unique to you, with actionable insights that empower you to realize your potential. We believe science and technology are integral in helping you to breakthrough to your goals. The truth is that most methodologies work, but choosing the wrong one will cost you time and missed opportunities. Leading edge science and technology will deliver the best data to enable you to pick the right methodology for you. Our suite for performance testing services will give you the data you need to best inform your journey.
Nutritional Consultations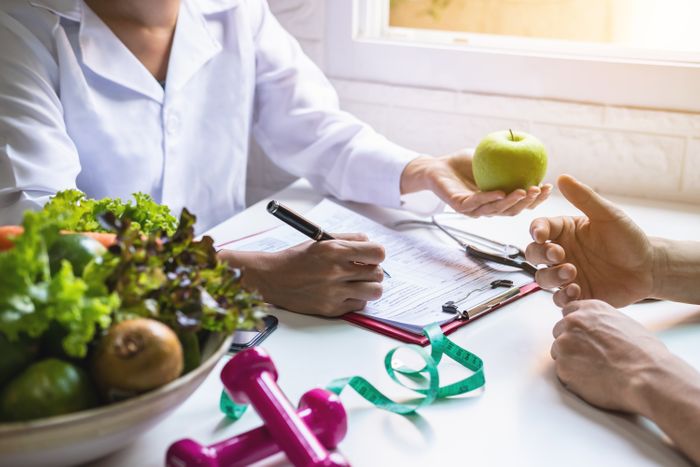 Why you should you do a nutritional consultation
Whether you're armed with an RMR report, DXA scan or just interested in taking a smarter approach to your nutritional requirements, our nutritional consultation services can help you dial in the exact plan for you. We'll discuss your motivation and goals to map out a custom plan for you with specific caloric and nutritional guidelines to get you to where you want to be. We've partnered with Precision Nutrition to help you craft your plan and stay on track.
What are the key benefits of a nutritional consultation?
personalized meal plan
What to eat, when to eat it and why it's the right food choice for you
Caloric Agenda
A tailored caloric agenda for you to achieve your plan
Key Metrics
Milestones and success metrics for staying on your plan
The Results
We'll provide the caloric targets that are right sized for you and the building blocks you'll need to follow your plan. You'll have direct guidelines on key macros (fats, carbs and proteins) for each day with a meal plan and recipes.

HOW IT WORKS AND HOW TO PREPARE
Ideally, you'll have a resting metabolic report to share with our nutrition consultant, but if you don't, they can easily work with you to make a plan that aligns with your goals. To make the most of your time, it's best to:
A food and exercise journal for the past week

Your current health and fitness assessment and trends

An open mind to make the most of your health and fitness journey