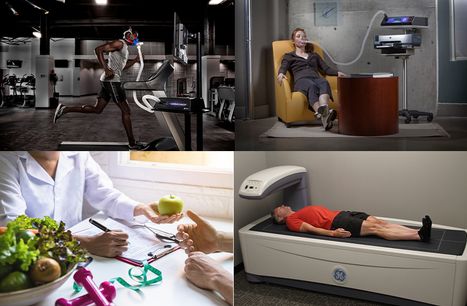 Each one of the individual tests provide powerful and actionable pieces of the puzzle to the potential you can unlock. When you put the pieces together to create a stronger and more wholistic view of your total fitness, your true opportunity comes into view.
Advanced Performance Assessment
Advanced Performance Assessment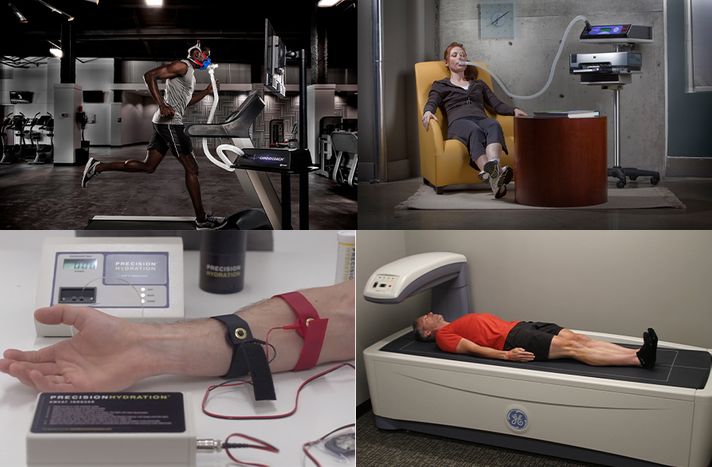 The advanced package will provide everything in the Performance Package except the passive sweat test will be an active sweat test to measure fluid loss during exertion.
What's included: