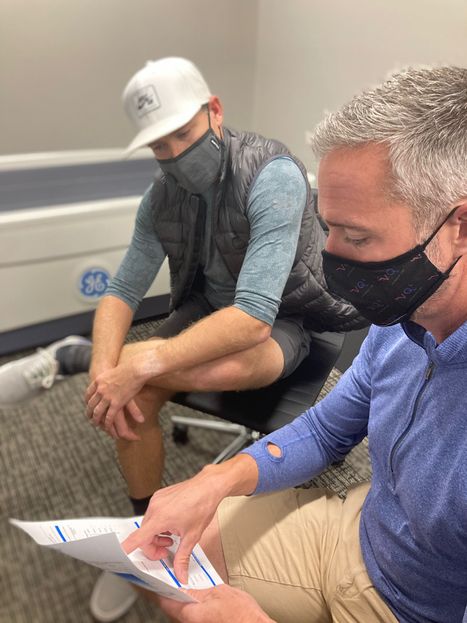 VisionQuest Labs is a truly unique facility that combines health & performance testing and indoor cycling classes to help you unlock your true potential. Whether you're returning to fitness or looking to find a podium spot, VQLabs has a selection of services that range from helping you to better understand your body composition (Dexa Scan) to sweat tests (Precision Hydration) to state-of-the-art metabolic analysis (INSCYD). For cyclists, triathletes and general fitness enthusiasts, VQLabs offers fun and engaging indoor cycling classes as well as outdoor rides during the summer. Please explore this site further to better understand all the things VQLabs can do for you.
Also, feel free to come on by anytime to see the facility, talk to us about the services or join your first cycling class for free. We can't wait to show you how great VQLabs can be!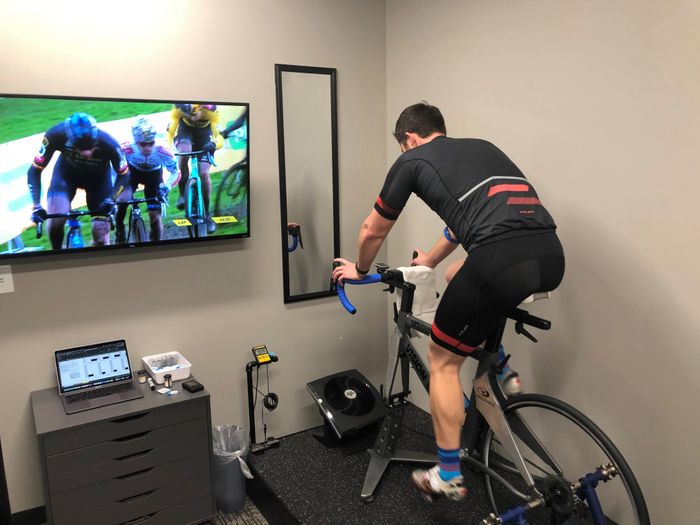 Precise data, unique to you, with actionable insights that empower you to realize your potential. We believe science and technology are integral in helping you to breakthrough to your goals. The truth is that most methodologies work, but choosing the wrong one will cost you time and missed opportunities. Leading edge science and technology will deliver the best data to enable you to pick the right methodology for you.
And if cycling and triathlon are your passion, Vision Quest Performance Labs has partnered with PowerWatts indoor cycling to deliver the best indoor cycling experience on the planet. Our facility combines cutting-edge technology and advanced hardware to give riders an unforgettable workout – one that will challenge their mind, determination and body. Every ride is designed to engage and entertain cyclists with a specific and efficient program that maximizes results in a short amount of time.