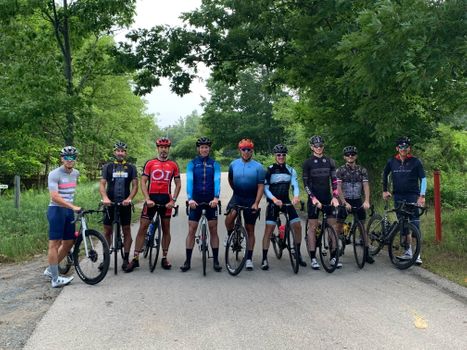 VQ Labs' camps are your road to day trips or luxury cycling experiences
A road is a promise to lead us to a new destination bringing discovery, adventure, friendship, challenge, self-discovery, and growth. We're surrounded by roads. And, at VisionQuest Labs we want to curate the very best roads for your personal journey to these new destinations. Join us on the journey! We'll take you to the mesas and mountains of Arizona, through the forests and beach towns on the shores of Lake Michigan, or a day trip to hammer the hills of Brown County. No matter your cycling abilities, we shape our camps to serve every type of cyclist. We'll help you climb further, and ride farther than you could ever think to do on your own. Our coaches, mechanics, and (in some cases) chefs not only provide the support and encouragement you need to accomplish your cycling goals, we also aim to shape a time of joy in and out of the saddle.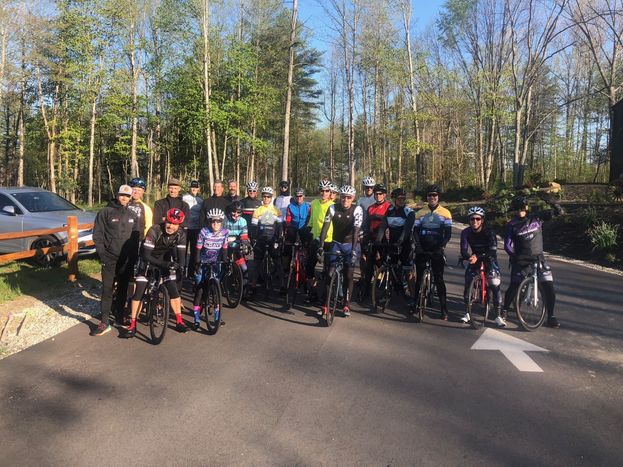 Brown County Hills Ride, April 30th
Celebrate VQ Labs' birthday in the hill country of Brown County! April 30th.
We'll be 2-years old at the start of May.
We'd love to speed, suffer, and endure with you over the meadows and through the woods until we hit a metric century (65 miles) and climb our way to 4000+ ft. of vert.
We'll conclude our day by resting our whips and wetting our whistles at Hard Truth Distillery for beers and a great lunch!
Details:
- $75 per rider which includes lunch & drinks at Big Woods, pre-rides snacks and on-the-go bike nutrition options
· No SAG support included on this ride
· Coach ride-support included
· Individual road trip or car-pool to Nashville, IN
· Ride launch around 9AM
· Several of the hills we'll tackle will included grades of 10% and better, so be sure to have some training in place for this event!