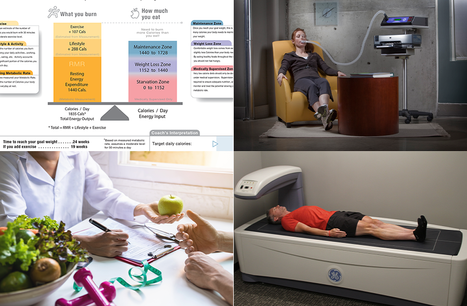 Each one of the individual tests provide powerful and actionable pieces of the puzzle to the potential you can unlock. When you put the pieces together to create a stronger and more holistic view of your total fitness, your true opportunity comes into view.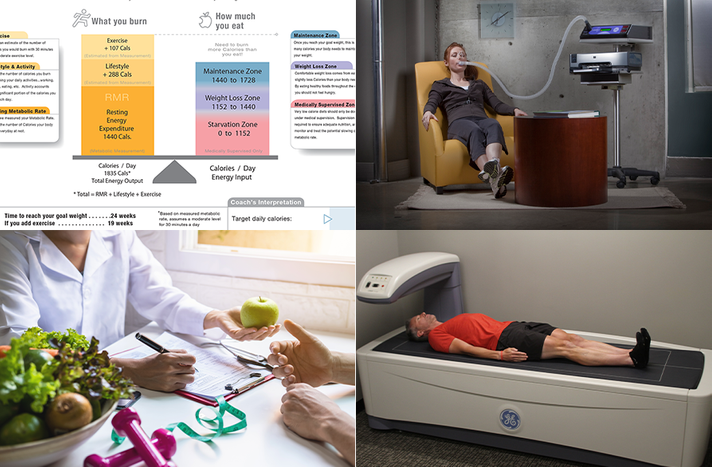 12-week challenge: Lose 5% of your fat mass or gain 5% of your lean tissue mass (muscle) in 12 weeks and you get your money back! This is a great way to get in the shape you want to be in and head into the holidays feeling your best.
Details:
Get a DEXA scan and an RMR any day in August and get a follow-up DEXA scan 12 weeks from that date (which will be in November)
You're DEXA scan will give you a baseline view of your body composition: fat mass, lean tissue mass and bone mass
You're Resting Metabolic Rate (RMR) analysis will tell you your specific caloric burn rate at rest, during lifestyle activities and during exercise. This will help you set your caloric targets to achieve your goals
You'll also get custom support through your coach and Precision Nutrition for the 12 weeks to keep you on your custom nutrition plan
If you've lost 5% of your fat mass or gained 5% of lean mass (muscle) between your two DEXA scans, you'll get your money back!
What's included:
Important considerations:
You must book your first appointments to be completed in August. If you don't complete your appointments in August, your services will be valid, but you will not be eligible for the 12-week challenge offer.
Likewise, you must complete your follow-up DEXA scan in November. Your follow-up DEXA scan will be honored after November, but you will not be eligible for the 12-week challenge offer.
Cannot be combined with other offers.
COVID-19 safety and sanitation procedures are executed to the highest degree. All staff will be wearing masks and gloves.