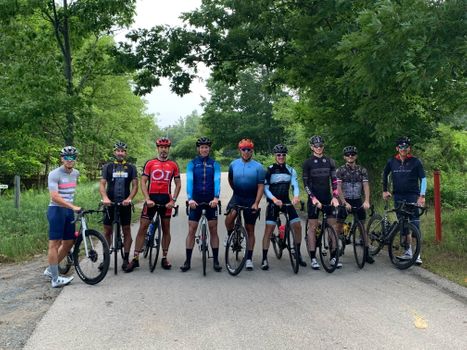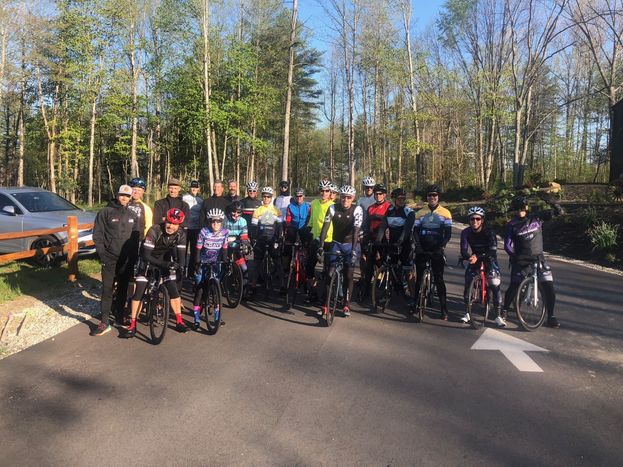 Brown County Hills Ride: Saturday, April 29th
Celebrate VQ Labs' birthday in the hill country of Brown County! April 29th.
We'll be 3-years old at the start of May.
We'd love to speed, suffer, and endure with you over the meadows and through the woods until we hit a metric century (65 miles) and climb our way to 4000+ ft. of vert.
We'll conclude our day by resting our whips and wetting our whistles at Big Woods for beers and a great lunch!
Details:
- $75 per rider which includes lunch & drinks at Big Woods, pre-rides snacks and on-the-go bike nutrition options
· No SAG support included on this ride
· Coach ride-support included
· Individual road trip or car-pool to Nashville, IN
· Ride launch around 9AM
· Several of the hills we'll tackle will included grades of 10% and better, so be sure to have some training in place for this event!