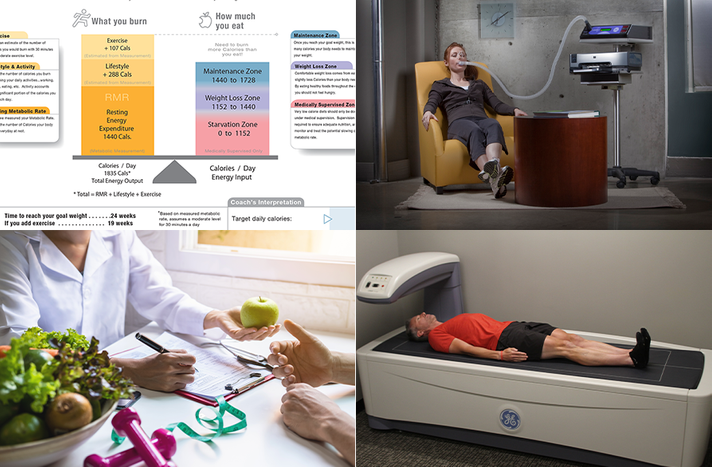 Lose 5% of your fat mass or gain 5% of your lean tissue mass (muscle) in 12 weeks and you could win a free DEXA scan! This is a great way to get in the shape you want to be in and head into the new year feeling your best.
DETAILS:
Get a DEXA scan, RMR and a VO2Max test and get a follow-up DEXA scan 12 weeks from that date.
Your DEXA scan will give you a baseline view of your body composition: fat mass, lean tissue mass and bone mass
Your Resting Metabolic Rate (RMR) analysis will tell you your specific caloric burn rate at rest, during lifestyle activities and during exercise. This will help you set your caloric targets to achieve your goals
Your VO2Max test will give you your Heart Rate zones both to know when to target your "fat burning" or ZONE 2 and also know when to fuel yourself during more intense exercise.
If you've lost 5% of your fat mass or gained 5% of lean mass (muscle) between your two DEXA scans, you will win a free additional DEXA scan
WHAT'S INCLUDED:
IMPORTANT CONSIDERATIONS:
The regular price of $600 is reduced to a special 12-Week Challenge price of $350.
You must book your first appointments to be completed in January. If you don't complete your appointments in January, your services will be valid, but you will not be eligible for the 12-week challenge offer.
Likewise, you must complete your follow-up DEXA scan in April. Your follow-up DEXA scan will be honored after April, but you will not be eligible for the 12-week challenge offer.
Cannot be combined with other offers.